Who's Afraid of Gender-Neutral Santa???
Answer: some people. But why?
I'll set the scene:
Two older white guys sit in an Irish dive bar, just after Christmas. Middle age-ish. 40-50somethings. They've each had a couple beers, so their voices are starting to carry.
One of the men has recently read an opinion article that "some liberal" wrote about how Santa should be gender neutral and needs to talk about it.
....HE IS FURIOUS.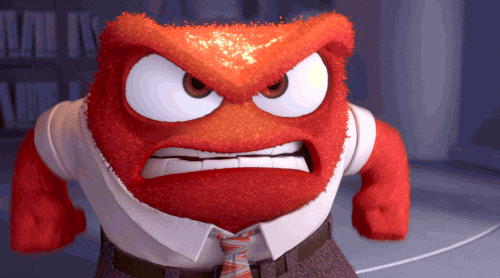 The arguments are traditional, as in: pro-tradition.
They are fairly consistent with the recent arguments against the idea of a "black santa:"
"Santa's always been a jolly, fat man."
"Why change it now?"
"I try to understand these people, but it but it's like: why are you all of a sudden angry about it? He wouldn't make sense as a woman."
He's right about a couple things.
1.   He's right that it shouldn't make a difference to him. He's a grown up who understands the purpose of the story and has moved beyond it.
2.   He's right about Santa not working as a woman (although not for the reason he thinks). If we changed Santa to a woman, we'd recognize how not-even-two-dimensional Mrs. Claus is, by comparison. Mrs. Claus' only job is to remind us what Santa's last name is (and to stay in the most isolated place on Earth while he leaves her at home to work). Oh, and to feed him -- except on the one night that he leaves to eat everyone else's food.
For real:
Mrs Claus is flatter than this pancake portrait of Severus Snape.